What is at stake with EU Conflict Minerals?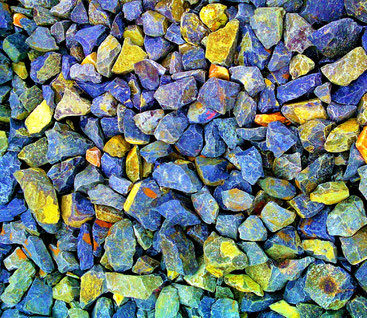 The European Union (EU) published on May 19th, 2017, the Conflict Minerals ban regulation # 2017/821. 
Like the US Dodd-Frank act and according to article 1(1), the idea is to ''curtail opportunities for armed groups and security forces to trade tin, tantalum, and tungsten, their ores, and gold.'' These four minerals are commonly called 3TGs.
Due diligence obligations apply to upstream companies (such as mining companies, raw material traders, smelters, and refiners) and downstream companies that import metal-stage products. 
This Conflict Minerals regulation came into effect on January 1st, 2021. 
The Conflict-Affected and High-Risk Areas - CAHRA
The CAHRAs List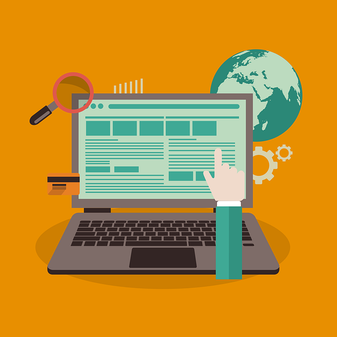 Unlike the USA law, which concerns the Democratic Republic of the Congo and surrounding countries, the scope of countries at risk of handling conflict minerals is broader under the EU regulation. It is also subject to regular changes. 
The European Commission Directorate-General for Trade (DG TRADE) has contracted the non-for-profit organization RAND Europe to list the conflict-affected and high-risk areas, as defined in article 14(2) of regulation # 2017/821. It is the CAHRAs list. CAHRAs stands for Conflict-Affected and High-Risk Areas.
The CAHRAs list is an indicative and non-exhaustive one. However, it gives a good indication of the main covered areas among the following countries:
Afghanistan

Burkina Faso

Burundi

Cameroon

The Central African Republic

Chad

Colombia

The Democratic Republic of the Congo

Egypt
Eritrea

India

Libya

Mali

Mexico

Mozambique

Myanmar

Niger

Nigeria
Pakistan

Philippines

Somalia

South Sudan

Sudan

Ukraine

Venezuela

Yemen

Zimbabwe
The CAHRAs Procedure Guidance

Is your supply chain Conflict-free?
This question may be arduous to answer at a 100% confidence level. It is especially true when it comes to manufacturers of complex products that contain 3TGs. For example, the supply chain of producers of electronic devices is usually a very long one. Manufacturers typically do not deal directly with smelters.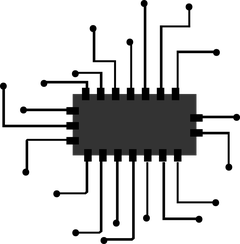 As a result, it becomes increasingly necessary for these businesses to: 
have robust policies and procedures, 

use the most efficient due diligence tools, and 

regularly perform audits.