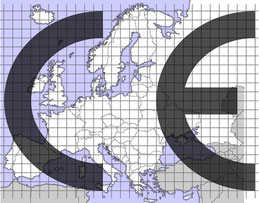 We often read in the literature that we need to comply with Europe RoHS 3 since the inclusion of 4 phthalates to the restricted substances list: BBP, DBP, DIBP, DEHP.
However, we are still under Europe RoHS 2, also called RoHS recast, which is the directive 2011/65/EU.  The addition of the four phthalates is just one of the tens of amendments of EU RoHS 2, with the amendment 2015/863.
As a result, a total of 10 substances are currently restricted under EU RoHS: Lead (Pb), mercury (Hg), cadmium (Cd), hexavalent chromium (Cr 6+), polybrominated biphenyls (PBBs), polybrominated diphenyl ethers (PBDEs), and the four above listed phthalates (DEHP, BBP, BBP, DIBP).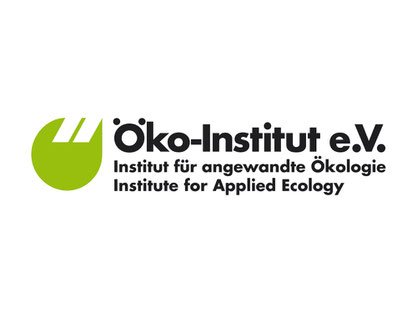 7 additional types of substances have been under investigation and consultation for their potential inclusion to Europe RoHS list of restricted substances.  All of these substances have potentially negative effects on human health or the environment. 
These hazardous substances, which are used in various applications in electrical and electronic equipment, are:
Beryllium & its compounds

Cobalt Dichloride & Cobalt Sulphate

Diantimony Trioxide (flame retardant) 

Indium Phosphide

Medium Chain Chlorinated Paraffins (MCCPs)

Nickel Sulphate & Nickel Sulfamate

Tetrabromobisphenol A (TBBP-A) (flame retardant)
The German Oeko-Institut, the Institute for Applied Ecology, is in charge of this assessment initiative, requested by the European Commission.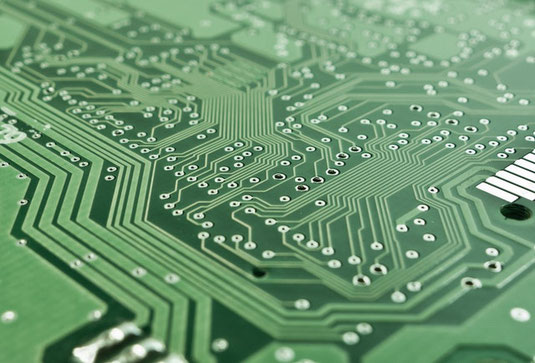 As a result, on April 27th, 2020, 2 of these 7 potential new substances were recommended to be added to the RoHS substances list:
Medium Chain Chlorinated Paraffins (MCCPs) with a chain length of C14-17 – linear or branched,  and 

Tetrabromobisphenol A (TBBP-A)
Both MCCPs and TBBP-A are used as flame retardants. MCCPs are also plasticizers.
MCCPs are found in plastics, especially PVC parts, cables, and casings. 
TBBPA is particularly used in epoxy resin of circuit boards, as well as polycarbonate and polyester resins, especially in thermoplastic components.  TBBPA is considered an endocrine disruptor which is persistent in the environment.
If approved, a total of 12 substances will be restricted under RoHS for electrical and electronic equipment placed into the European Union.
If any, the new RoHS candidate substances will not be officially added to the RoHS list before 2023.  Stay with us!