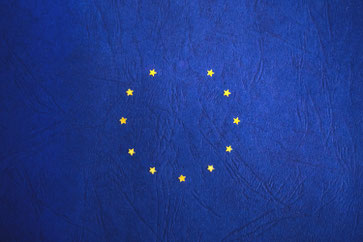 The United Kingdom (UK) officially quit the European Union (EU) on January 31st, 2020 at 23:00 GMT.
Does it mean that all of the European laws also stopped applying in the UK that day? The answer is NO.
From February 1st, 2020, the UK entered a so-called transitional period, during which almost every EU product regulation, like RoHS, REACH SVHC or Permanent Organic Pollutants POP, remains valid in the UK, at least until December 31st of 2020. 
What about after January 1st, 2021?
Depending on the negotiations between the UK and the EU, 2 options are on the table:
No-deal Brexit: In the event that the parties don't come into a trade agreement, then the UK will set its own national regulations. A UK REACH and a UKCA marking, replacing the CE one, have already been drafted. The drafted version of the UK REACH requires, for example, to register chemicals to the UK Health and Safety Executive (HSE), instead of the European Chemicals Agency (ECHA).

Deal Brexit: In that case, chances are that both parties will harmonize their product environmental regulations under a trade agreement. The REACH, POP and CE rules may them remain the same on both sides of the Channel.
---