According to the European regulation 2019/424, new energy consumption and resource efficiency measures apply to most servers and data storage equipment typically used in data centers and offices.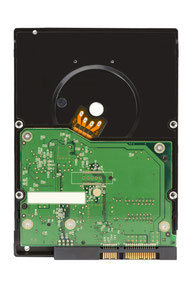 The regulation 2019/424 'Ecodesign requirements for servers and data storage products' stems from the EU Directive 2009/125/EC 'Ecodesign requirements for electrical related products that represent a significant volume of sales' and the identified product category 'Lot 9 - Enterprise servers'.
Examples of the requirements listed in the 2019/424 annexes are:
minimum PSU efficiency

maximum idle state power

instructions for installers and end-users

repair, reuse & refurbishing considerations

conformity assessment with internal technical documentation
These elements are added to the RoHS, WEEE, REACH SVHC and Persistent Organic Pollutant POP applicable obligations and apply as of March 1st, 2020.
Should you have any questions, don't hesitate to contact Enviropass.