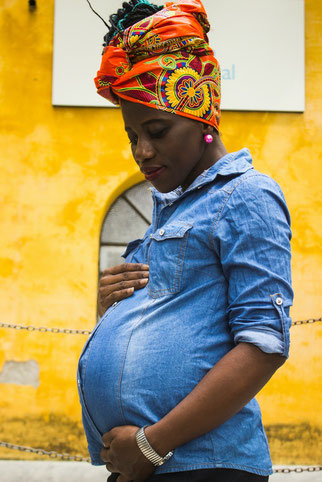 They are called 3TGs. They are Gold, Tin, Tungsten, and Tantalum. Conflict minerals regulations in the US and Europe target these 4 minerals coming from the Democratic Republic of the Congo (DRC) and neighboring countries, where some mines are at risk of being under the control of terrorist activists.  
However, additional threats challenge Congolese families living near mines. And they are multiple! On top of terrorist bullying and abuse, are modern slavery, child labor, safety hazard, low income, poor working conditions, and toxic pollution.
These issues don't only affect the extraction of gold, tin, tungsten, or tantalum, but also other minerals used in our everyday electronic devices and lithium batteries, such as copper and cobalt.
For example, a study published in April by Elsevier Ltd. revealed that pollution caused by cobalt mining is a factor of birth defects among the nearby Congolese populations.
The bottom line is:
 the electronic industry is very dependant on these metals,

the consumption of devices is growing worldwide, and 

some of the biggest ore deposits are exploited in areas where basic human rights are violated.
In an attempt to fight this vicious circle, the human rights firm International Rights Advocates sued in December 2019 major players in the tech industry such as Apple, Microsoft, Dell, and Tesla, in a federal court in Washington, D.C. 
Despite manufacturers of electronic devices typically don't exploit mines themselves, their supply chains use smelters and mines worldwide, and are directly or indirectly involved in human rights violations.
Due diligence on responsible mineral sourcing with robust internal procedures and audits has, therefore, become essential to avoid any direct and indirect participation to conflict minerals and modern slavery.