Enviropass in the EP&T Magazine
Madeleine Cléroux and Aury Hathout, from Enviropass, published an article on the August 2020 edition of the EP&T Magazine, page 34, entitled: 'Going Green as we reboot the economy'. 
Green Electronics in an Economic Crisis
The published article addresses the issue of designing sustainable electronics in the context of an economic crisis. Various initiatives, in Europe, Russia, the United Arab Emirates, and Canada, are being developed and the need to reboot the economy may be an opportunity for environmental innovations.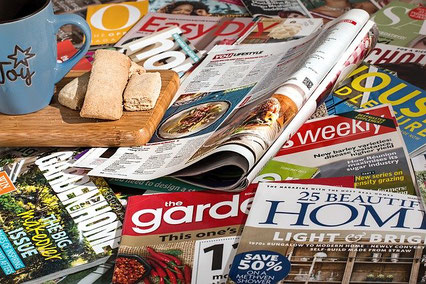 Recent advancements described in the article include:
EU RoHS

with 10 and maybe 12 restricted substances

EU REACH

 with 209 SVHC

The Eurasian Economic Union (EAEU), with the so-called 

Russia RoHS

New 

eco-design ErP

 requirements in various everyday products like power supplies, electronic displays, and electric motors

Canada, along with Finland and the Netherlands, leading discussions on concrete actions for a circular economy. By seeking better recyclability and energy efficiency, a circular economy in the electronic industry can have a positive impact in the context of climate change.
The EP&T Magazine
EP&T is a monthly magazine solely dedicated to Electronic products and technology across Canada. As expressed by Stephen Law, Editor of EP&T: 'Enviropass is a regular contributor to the 'Think Green' heading of EP&T'.
Please find the recent article by Enviropass on page 34. More articles on electronic product environmental compliance are expected in the coming months! Stay tuned...