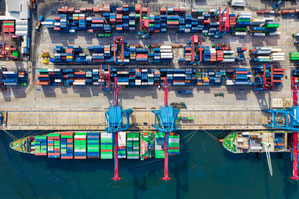 According to article 1, the objective of the European Regulation 2019/1020 on Market Surveillance and Compliance Products is to improve the functioning of the internal market by strengthening the market surveillance of products.
Among other things, EU Member States must verify how efficient are the EU RoHS, REACH SVHC, Battery and Packaging regulations by July 21st, 2021.  In doing so, a Product Compliance Network for coordinated enforcement is established (chapter 8 of 2019/1020) and the cooperation of both local "economic operators" and  international organisations is required.  
Should you have any questions, don't hesitate to contact Enviropass.
---