RoHS rules and product categories
Video transcription:
Do you know that the rules under the EU RoHS regulation can vary from a product to another? RoHS regulations share a set of rules, with slight differences depending on the type of product.
Products Excluded from RoHS
Different markets have restricted the use of certain hazardous substances in electrical and electronic equipment (EEE), like: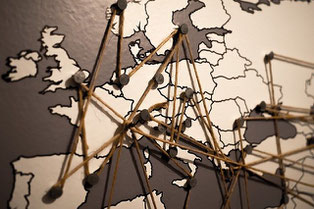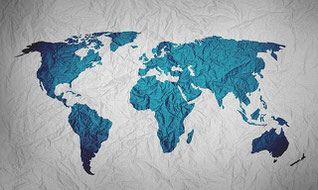 There are the so-called RoHS regulations. In every jurisdiction, there is a list of out-of-scope products. This is the case in the European Union, under Directive 2011/65/EU and its amendments, for: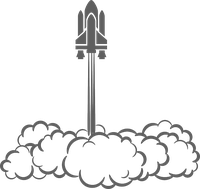 Military or aerospace equipment;

Large-scale stationary industrial tools or large-scale fixed installations, under specific conditions;

Non-road mobile machinery made available exclusively for professional use;

Equipment designed as part of excluded products, under conditions;

Etc.
If your products fall into such exclusions, then the RoHS limitations of hazardous substances like lead, mercury, or cadmium compounds, don't apply.
EU RoHS Product Categories - Annex I
Despite exclusions, most products, B2C or B2B, fall within the EU RoHS scope, which is particularly broad. Annex I of Directive 2011/65/EU lists the following eleven categories of RoHS impacted products:
Large household appliances. 

Small household appliances. 

IT and telecommunications equipment. 

Consumer equipment. 

Lighting equipment. 

Electrical and electronic tools. 

Toys, leisure, and sports equipment. 

Medical devices. 

Monitoring and control instruments, including industrial monitoring and control instruments. 

Automatic dispensers. 

Other EEE not covered by any of the first ten categories.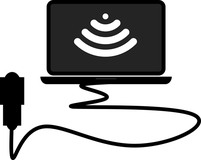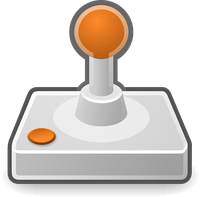 Unless explicitly excluded, since July 22nd, 2019, EU RoHS applies to all EEE, including those of category 11.
Common RoHS Rules
All impacted products have to meet general requirements. Here they are:
#1 - General Thresholds
In essence, an in-scope product must contain:
less than 0.1 % by mass of homogeneous materials for:

Chromium VI compounds;

Lead compounds;

Mercury compounds, 

PBB, PBDE brominated compounds;

BBP, DBP DEHP, DIBP phthalates

and;

less than 0.01% by mass of homogeneous materials for cadmium compounds.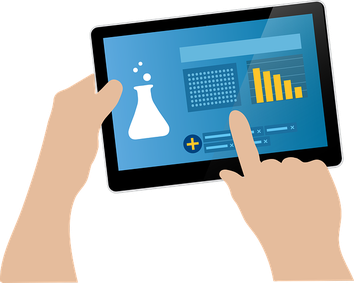 #2 - General RoHS Exemptions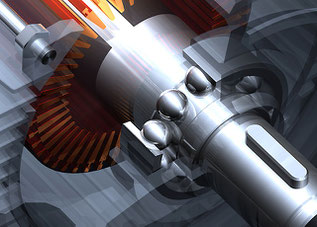 For technical reasons, several applications or materials benefit from exemptions from the general RoHS restrictions. 
As a result, lead can exceed the threshold of 0.1% in aluminum, steel, or copper alloys, up to certain limits. 
Cadmium used in a list of electrical contacts is another example of an exemption.
Such exemptions can apply to any categories listed in the RoHS Annex I, with different expiring dates.
Specific Exemptions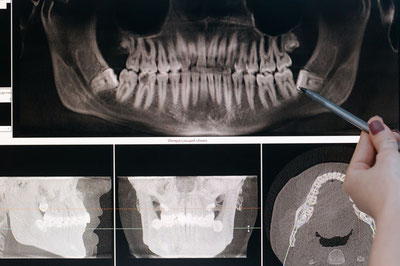 Because of their specificities, product categories 8 (medical devices) and 9 (monitoring and control instruments) also benefit from additional applicable exemptions.
For instance, a specific exemption applies to lead in shielding for ionizing radiation. 
Infrared light detectors under product categories 8 or 9 can also contain lead, cadmium, and mercury above the regular concentration limit.
Takeaways for RoHS Certification
Most complex products benefit from exemptions, either general or specific to categories 8 and 9. However, these exemptions are subject to revisions and are regularly revised. As a result, a product that was RoHS compliant last year does not necessarily conform today.

On top of being costly, test reports don't necessarily reflect exemption statuses. 

Instead, manufacturers can build technical files with certificates of compliance and other relevant documents with commitments of conformity from the supply chain.

IEC 63000 is a well-recognized standard that manufacturers use for RoHS risk assessments of complex products.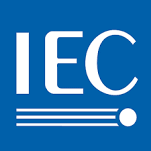 Enviropass is here to assist you with RoHS compliance assessment of your product, according to its category.
Get your free Enviropass demo!