How to Request RoHS Exemptions?
It is a question I often receive from manufacturers of electrical or electronic equipment. Can I request a RoHS exemption for my device?
Exemption or Exclusion from the RoHS Scope?
Excluded from RoHS
Your product may be entirely out of the RoHS scope. How do you find out?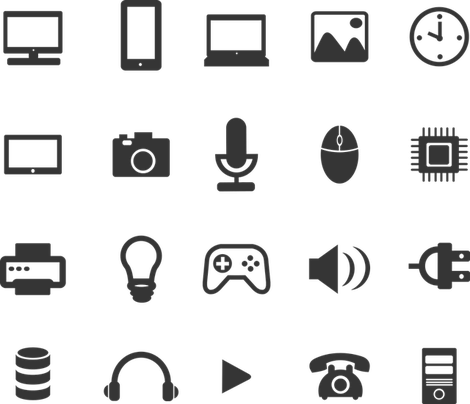 As a manufacturer, you must refer to the RoHS regulation itself. For example, article 2 of the European Union (EU) Directive 2011/65/EU lists various exclusions from RoHS, such as: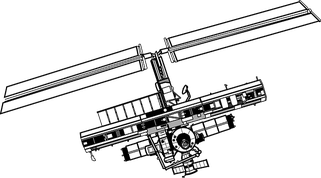 Military equipment;

Aerospace equipment;

Most automotive equipment;

Large-scale stationary industrial tools and large-scale fixed installations;

Products still under research & development;

A few medical devices;

Photovoltaic panels;

Equipment specifically designed to be part of an excluded product.
You also need to pay attention to the RoHS definitions in article 3 of EU RoHS. For example, what does 'making available on the market' entail?
Other than EU RoHS regulations have narrower scopes, like India RoHS. Enviropass can assess your products and verify whether they are out of the RoHS scope. 
Difference between a RoHS Exclusion and an Exemption
If your product is out of scope, then RoHS does not apply at all, and you don't have to look after exemptions. However, if your product falls under the RoHS scope, at least partially, then exemptions may apply to specific applications within your device.
What is a RoHS Exemption?
RoHS restricts the concentration of various hazardous substances contained in electrical and electronic equipment:
Lead and its compounds - 0.1%
Mercury and its compounds - 0.1%
Cadmium and its compounds - 0.01%
Hexavalent chromium and its compounds - 0.1%
Two brominated chemical families (PBBs and PBDEs) - 0.1%
Four phthalates (BBP, DBP, DEHP, and DIPB) - 0.1%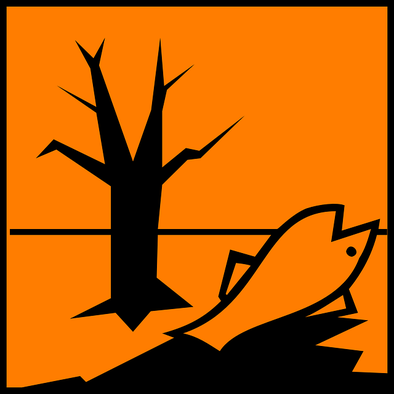 However, some materials and applications may need these substances above the general threshold for technical reasons. It is the case for example of lead compounds in some brass alloys, glasses, or fuses.
Enviropass maintains the current list of EU RoHS exemptions. In total, there are 40ish general EU RoHS exemptions. Another list of exemptions applies to monitoring and control instruments and medical devices.
RoHS Exemptions Regularly Revised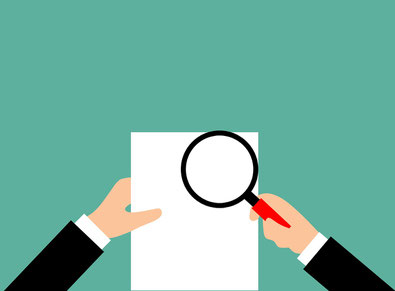 Exemptions are authorized under certain conditions when it is impossible to avoid the use of RoHS substances for scientific and technical reasons. However, as science progresses, the intent is to get rid of these exemptions.
As a result, exemptions are revised by default every five years, per article 5 of Directive 2011/65/EU. Nevertheless, they can be modified at any time by the European Commission. Exemptions are either prolonged, modified, split, or set to expire. This is why it is crucial, as a manufacturer, to monitor the current exemptions and make sure your products still benefit from valid ones.
The Procedure to Claim an Additional RoHS Exemption
Let's say your product is RoHS compliant except for one part. Can you request a specific exemption for that part?
The quick answer is yes. However, you need to demonstrate that an EU RoHS exemption is inevitable to make the product available on the market.
EU RoHS Exemption Procedure
In the European Union, the applicant must submit a comprehensive dossier to the European Commission. Such dossier includes: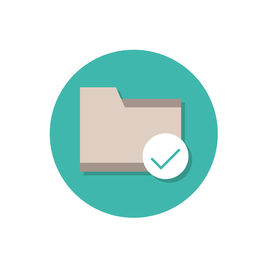 Scientific/technical test report on possible substitutes, performed by a third party;
Suppliers' information on the substitutes;
Socio-economic information. Are the candidate substitutes available on the market?
Any other relevant documents.
The whole evaluation process typically takes 18 to 24 months. Be ready to answer questions from the European Commission!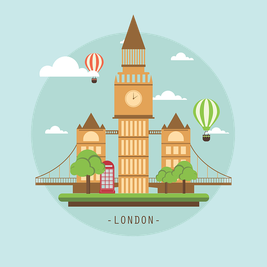 UK RoHS
Since the Brexit, the UK has its exemption validation process, separately from the EU.
As a result, if you plan on selling your products in the EU and the UK, you must request exemptions to both jurisdictions. One may accept your application and not the other.
Bottom Line on RoHS Exemptions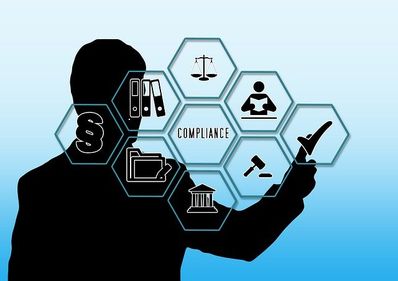 Exemption request is a tedious and cumbersome process. The outcome is not guaranteed as the European Commission can refuse the grant the exemption. Most of the time, it is possible to find alternatives and not request a specific exemption.
As a result, before requesting a RoHS exemption, Enviropass recommends that you verify whether any other option is available. If there is no other choice, then you will have to submit a robust dossier.
Enviropass can help you assess the need for RoHS exemptions.