RoHS, REACH, POP Violations
This is a question that most manufacturers wonder. What if my products are not fully compliant? What are the risks of getting caught by a surveillance authority in the European Union?
The Basic Rules of RoHS, REACH and POP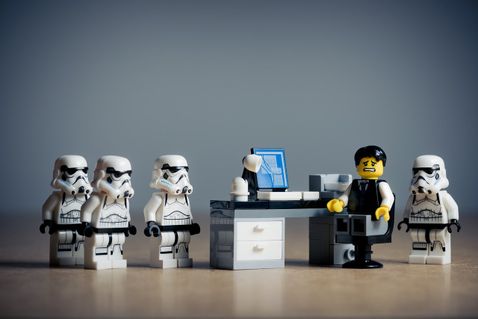 The Penalties for Violations in the Regulation
RoHS Fines and Imprisonment Provisions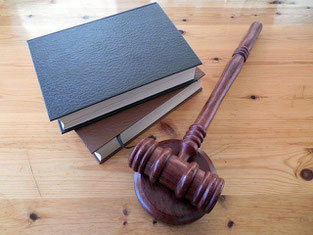 Article 23 of the Directive 2011/65/EU on RoHS gives the EU Member States the obligation to set rules on penalties.
As a result, in the German regulation for the enforcement of RoHS, surveillance authorities can give up to 30 000 euros fines, and a maximum of 1 year of imprisonment to the importer of non-RoHS compliant products.
Denmark has no maximum fine. Imprisonment can be up to 2 years, depending on the seriousness of the RoHS violation.
REACH Penalties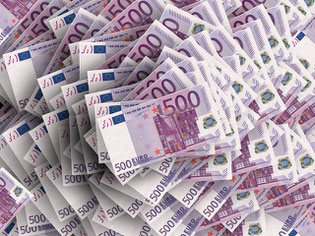 Infringements to REACH SVHC and Annex XVII also differ from a European country to another. Yet, all of them specify Reach penalties, as per article 126 of the REACH Regulation No. 1907/2006. 
For example, Germany can give a penalty of 50 000 euros in maximum, if the SVHC content information is not given on time for a specific product. In France, it is up-to 15 000 euros, with daily penalties of 1 500 euros. 
Like RoHS, both administrative and criminal penalties of REACH violations are enacted in most European countries.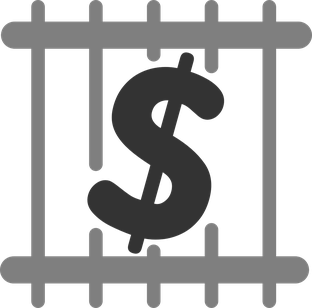 Enforcement of the POP Substances Limitations
The same enforcement approach applies to the Persistent Organic Pollutant (POP) regulation. Every Member State must include, in its national regulation, provisions for POP enforcement and actions in case of infringements of POP. Article 14 of the POP Regulation 2019/1021 specifies that such penalties 'must be effective, proportionate and dissuasive'.
Other Applicable Actions for Enforcement
Once a Member State votes its national enforcement law, its surveillance authorities and agencies make sure of its implementation, via inspections and risk assessment: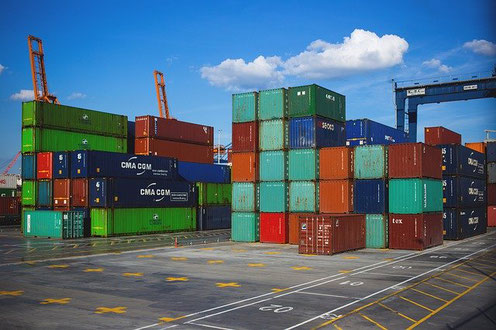 The powers of enforcement typically include: 
Inspecting processes, documents, goods, electrical and electronic equipment (EEE)

Seizing and detaining EEE, documents, information 

Performing analytical tests 

Prohibiting or restricting the placing of non-compliant goods on the market 

Issuing a recall notice. At its expense, the producer or the importer will arrange the return, the repair and the replacement of the products
These environmental compliance surveillance actions are performed when a product crosses a border, and anywhere on the market and they tend to get reinforced over the years.
Rapex for Consumer Products
The European Commission manages a web-based platform displaying non-compliant products, with weekly alerts.  This is the rapid alert system - called RAPEX, for Rapid Exchange.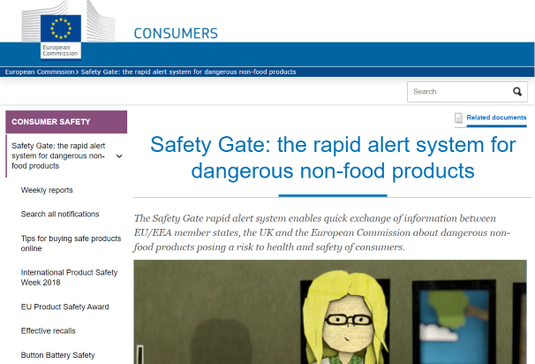 Various types of risks and violations are monitoring via Rapex, including:
Chemicals, like REACH SVHC

Health risk and microbiological hazards

Electric shock, on electrical safety

Asphyxiation, choking, drowning, strangulations, and suffocations

Fire, Burns

Cuts and entrapment

Damage to hearing or sight

Other Injuries and harm
Most of the delinquent products are withdrawn from the EU market. Here are some examples of products that are published on Rapex, for product environmental compliance concerns:
RoHS Non-Compliant Products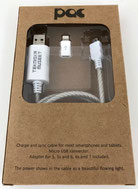 Consumer products that have been found non-compliant include:
USB cables containing lead solder: 8.4% instead of the permitted limit of 0.1%
USB chargers with cadmium level of 0.9% by weight, which is 90 times the normal threshold

Digital alarm clock switches containing mercury above the thresholds and without valid RoHS exemptions

A plastic sword toy wires with 5.7% of bromine (PBBs or PBDEs)

Plastic buckle with head torch containing 0.28% of deka-BDE (PBDE)
REACH Non-Conformities

Soldering wire with 40% lead by weight that is not labeled for restricted use only by professionals (violation of REACH Annex XVII)

Fancy dress costume toys with 2.3% di-2-ethylhexyl phthalate (DEHP), while the threshold per component 0.1% (declarable SVHC)

Super glue with excessive concentration of chloroform chemicals (violation of REACH Annex XVII)
POP Compliance Issues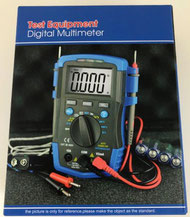 Rapex examples of non-compliant POP substances are: 
Digital Multimeter cables with 0.87 % of short-chain chlorinated paraffins (SCCPs)

Plastic doll toys di-(2-ethylhexyl) phthalate (DEHP), di-butyl phthalate (DBP) (SVHC), and di-isononyl phthalate (DINP) (annex XVII)
What should I do to Avoid Non-Compliance Issues?