Should my products comply with RoHS?
Are you in the scope? That is the question, and you need to look at article two of RoHS. And you will see a reference to Annex I where you have product categories. Here is a video with its transcript.
Product Categories – EU RoHS Annex I
You will see whether you fall into these product categories and typically you will because the last category is any electronic equipment. So, if you do not find that your product is in the different categories (like, for example, medical devices monitoring instruments). If you do not see your product there, well, you will fall eventually in the last category.
RoHS Article 2 and the List of Exclusions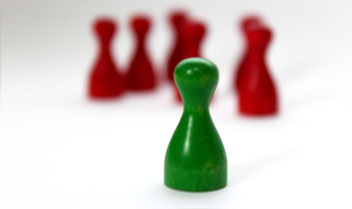 So, RoHS would apply to you, except if your products are solely for:
Military purposes for example.
Aerospace automotive because you have another regulation for automotive devices.
Automotive products which are the ELV regulation for End-of-Life Vehicles.
Unless you manufacture batteries because there is a battery Directive; or
Packaging. It is out of the RoHS scope. It is under the packaging directive.
Other than that, you have a few other exemptions that are listed in article 2 of the Directive.
RoHS Definitions in Article 3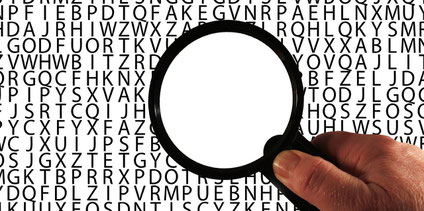 Also, it is important to pay attention to article 3. Because under article 3, you will see some definitions of what a large-scale tool or a fixed installation device is. What is it exactly? We have a definition in article 3 and the European Commission has published a FAQ in this regard. Let me help you find out whether your product falls in this exclusion. Large-scale stationary industrial tools are excluded for example. So, let us say you have a device that is used in a large-scale tool. You may be excluding it, but it must be only for this type of tool. So, if it is used for both, different types of tools not necessarily large scale, then you will be in the scope. Here is the list under the annex one of the scopes. 
List of Product Categories in the RoHS Scope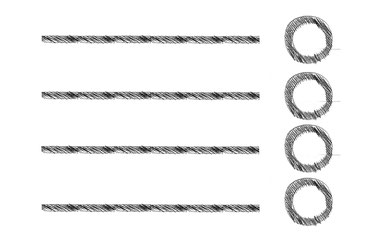 So, you see:
Large house appliances. 

Small house appliances.

I.T equipment.

Consumer equipment.

Lighting equipment.

Electrical and electronic tools.

Toys.

Recording devices.

Monitoring and control instruments, including industrial ones.
All of them are in the scope. Right now, even the last one: other. 'EEE' is for Electrical and Electronic Equipment. So, since last year, even if you are under the 'other' part of it, you are in the scope.