RoHS compliance already impacts most world-class manufacturers of electronic devices in the USA. 
Two signs seem to indicate the USA may establish RoHS like regulations, with obligations to manufacturers as early as March 27th, 2020.
---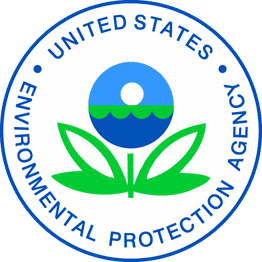 1 - TSCA High-Priority Substances
Companies importing or manufacturing in the US devices, parts or substances containing HP (high priority) substances, must pay corresponding fees to the EPA (Environmental Protection Agency). 
The listed HP chemicals list includes EU phthalates RoHS substances (BBP, DBP, DEHP, DIBP) on top of others likely to be used in the electronics industry, such as:
halogenated flame retardants (TBBPA, TPP, and TCEP)
DCHP phthalate

1,3-Butadiene
There was initially no de minimis in terms of HP substances concentrations in products and the obligation was suppose to apply by March 27th, 2020.
However, various electronics manufacturing associations and groups were concerns about implementation challenges and claimed of exemptions to reduce the burden. 
As a result, the American EPA announced on March 25th, 2020 its plan to modify the rules and to propose exemptions for manufacturers that:
Import a HP substance in an article

Product a HP substance as a byproduct

Product or import a HP substance as an impurity
What should you do as an importer or a producer?
1 - Evaluate whether your products contain any of the HP substances. By doing so, you may consider performing risk assessments based on due diligence. In that task, you could consider the IEC 63000 standard.
2 - If the risk of containing any of the HP substance is medium to high, then your company may consider to inform the EPA and may have to register via the Chemical Data Exchange (CDX) system and pay applicable fees.
---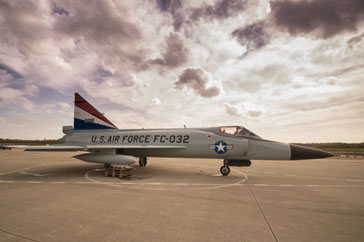 2 - Lead-Free Electronics in Defense
President Donald Trump signed the 2020 National Defense Authorization Act (NDAA) on December 20, 2019, and approved a military budget of USD $738 billion.
Interestingly enough, the bill includes a $5 million found for R&D on lead-free electronics in aerospace, defense and high-performance (ADHP) applications. Section 703 of that bill covers 'lead level screening and testing for children'.
The Pb-free Electronics Risk Management (PERM) Council aims to coordinate activities between the government and the industry, towards lead-free practices.
This US decision moves to less exposure to hazardous substances. Is it the early stage of a coming federal RoHS act?
Should you have any questions, don't hesitate to contact Enviropass.