EVERYTHING YOU NEED TO KNOW ABOUT THE RESTRICTION OF PIP (3:1)
What is the Toxic Substances Control Act (TSCA)?
What is PIP (3:1)?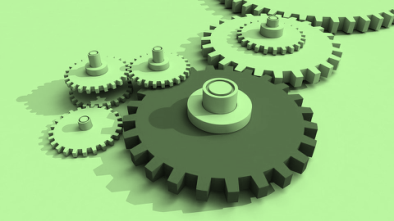 PIP (3:1) stands for phenol, isopropylated, phosphate (3:1). It has a multitude of functions and can be employed for different applications. Its versatile nature makes it one of the most important chemicals out of the five listed above. The table below illustrates some of the products containing PIP.
Type of Applications for PIP 3:1 (Examples)
Adhesive
Epoxy resin
Flame retardant
Polyurethane Foam
Lubricant
Plasticizer
Why is PIP (3:1) Considered Hazardous?
PIP requires special regulation due to its hazardous nature. PIP (3:1) represents a significant danger to the aquatic life:
Aquatic plants;
Aquatic invertebrates;
Fish.
Moreover, research shows that that PIP can have negative consequences on organs such as the liver and the lungs. 
What Restrictions Apply to PIP (3:1)?
A series of restrictions have been announced by the United States Environmental Protection Agency (EPA) concerning the use of PIP: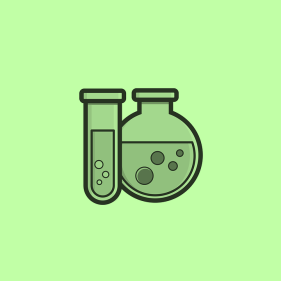 On the 6th of January 2021, EPA announced the ban of processing and distributing PIP (3:1) in products, excluding the exceptions specified. This would be in effect as of the 8th of March 2021. 
Effective March 8, 2021, PIP (3:1) is prohibited from being discharged in water. Manufacturers working with PIP (3:1) must demonstrate proper disposal of the substance for up to three years. This can be shown through lading bills and invoices.
As of the 6th of January 2025, EPA bans the presence of PIP (3:1) in adhesives and sealants. Adhesives and sealants containing PIP will be removed from the market. However, it should be noted that this restriction does not apply in the cases where PIP (3:1) is an intermediate substance used to make cyanoacrylate adhesives.
The intention of these restrictions is to eventually end the manufacturing and distribution of articles with PIP (3:1).
What is the "No Action Assurance" by the EPA?
On March 8, 2021, EPA explained its intention not to fully enforce the restrictions mentioned above for a period of 180 days, which ends on September 4, 2021. EPA will use this period to review its restrictions concerning the five PBT substances. 
How Can Companies Comply with the TSCA PBT Final Rule for PIP (3:1)?
Despite the 180-day period, manufacturers and distributors of PIP (3:1) must make certain changes to comply with the final rule:
All manufacturers of articles with PIP (3:1), which are used as of March 8, 2021, must provide a written warning concerning the prohibition on manufacturing and releases to water.
As of July 6, 2021, those who process and distribute products containing PIP (3:1) must provide a written notification to the person receiving the shipment about the prohibition on manufacturing and releases to water.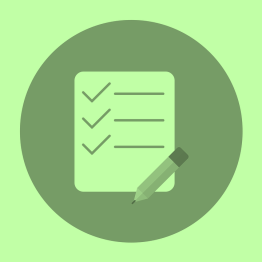 As of the 7th of July, 2021, the written notification can be completed in one of 2 ways:
Addressing the issue on the Safety Data Sheet (SDS);
Placing a label on the articles with the applicable text.
Please note that medical devices, regulated under FDA, are excluded from the scope.
How Can Enviropass Help You with the TSCA PBT Prohibitions in Articles?
Enviropass suggests companies potentially affected by the new rule to use its EPEC form. This Enviropass Product Environmental Compliance (EPEC) form allows the collection of information needed to assess whether the articles handled contain PIP (3:1), and other restricted substances under RoHS, REACH-SVHC, California Prop. 65, etc.
Ask Enviropass for support!