TSCA Restrictions of PFAS may Impact your Products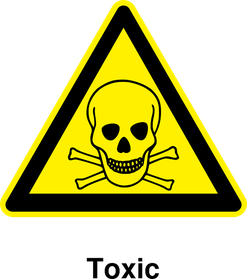 Over the past years, lawmakers have been publishing new environmental regulations to target specific issues. Such laws vary from one jurisdiction to another, depending on public concern and impacts on the environment. Various hazardous chemicals constitute a risk of exposure to product consumers. Public authorities typically tend to either:
The latter applies to the US Toxic Substances Control Act (TSCA) regulating per- and Polyfluoroalkyl substances (PFAS).
What are the per- and polyfluoroalkyl substances (PFASs)?
PFAS Molecular Structure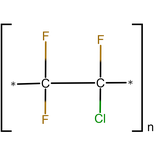 PFAS substances are any chemical substance or mixture that has the following structure:
R-(CF2)-C(F)(R')R''. 
CF2 and CF moieties are saturated carbons. None of the R groups (R, R', or R'') are hydrogen.
These man-made chemicals have the main chain of carbon atoms, surrounded by fluorine atoms, while the endings of these structures can be different.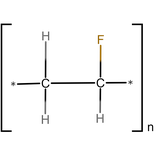 Because of their molecular structures, PFASs:
enable waterproof surfaces, 

prevent corrosion, and 

increase the resistance to environmental and weather effects. 
The PFAS Group of Molecules
PFAS is a large group of chemicals. Here are some of them: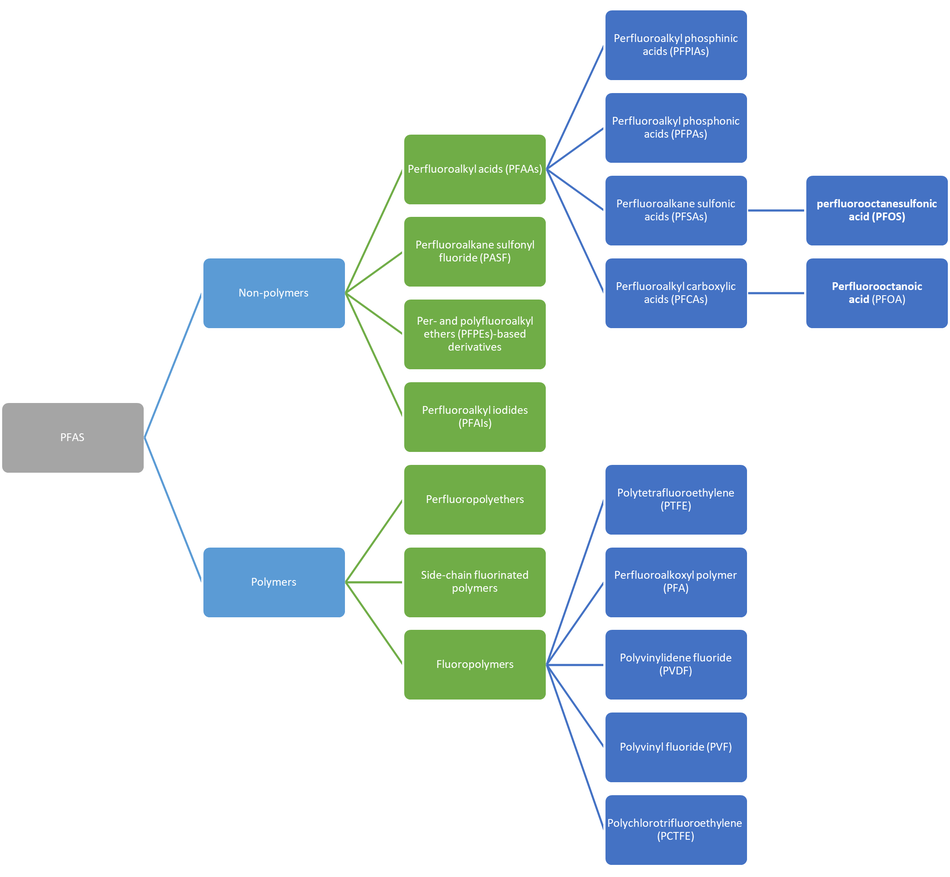 PFOA, PFOS, and PTFE
Perfluorooctanoic acid (PFOA) and perfuorooctane sulfonic acid (PFOS) are the most well-known PFAS. They have been produced massively since their discovery in the 1930s and 1940s. GenX has been used to replace PFOA.
PTFE, commercialized under the brand name of Teflon, is a household name. 
Where are PFASs Used?
Different products and industries use these substances. For example, the following applications may require PFAS: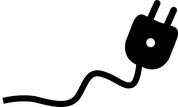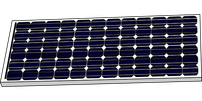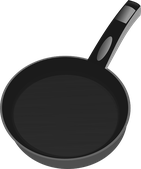 Electronics;

Wire insulation;

Plastics;

Paint coatings;

Lubricants;

Chrome plating;

Solar panels;

Cooking (pans and other articles that should not stick and resist high temperatures);

Food contact surfaces such as boxes, bags, etc.

Roofing;

Flooring;

Asphalt;

Weatherproofing membranes;

Glasses;

Windows;

Doors;

Treated woods;

Cleaners;

Waxes;

Leather;

Clothing (raincoats, umbrellas, etc.)

Fire-fighting foams;

Fuel additives;

Etc.
Why Restricting PFAS?
Because of human releases from the production, byproducts, and products waste, PFASs contaminate drinking water sources. The release of PFASs into the environmental bring public health concern, as some of these PFAS are:
Persistent in the environment, 
Bioaccumulative in organisms. They can build up and stay in humans, animals, and fish.
Toxic at low (ppt) levels. 
They are called PBT substances. PFOA and PFOS are some of them. They tend to accumulate in the body after exposure and stay there for a long time.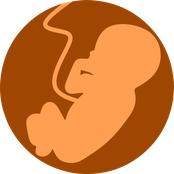 Ultimately, PFAS can affect :
liver enzymes;

the immune system;

endocrine and metabolic function

the fetus growth. 
What do we Know about TSCA Regulating PFAS?
Brief Overview of TSCA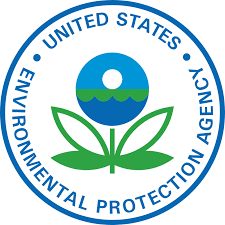 Since 1976, the US Environmental Protection Agency (EPA) has been implementing a regulation known as TSCA, which stands for Toxic Substances Control Act. The objective of TSCA is to control new or existing chemicals in the US market and then protect both Americans and the environment.
As you can imagine, TSCA has been amended multiple times over the years, with additional restricted substances. Furthermore, the Lautenberg Chemical Safety for the 21st Century Act is a reform that gave birth to the TSCA-PBT, with the restriction of some persistent, bioaccumulative, and toxic substances.
EPA Actions Against PFAS
Since 2020, TSCA has set precise rules to restrict PFAS:
In February 2020, EPA required manufacturers to declare the use of long-chain perfluoroalkyl carboxylate (LC-PFCA). PFOA substances are part of the LC-PFAC family.
In July 2020, EPA added the Significant New Use Rule (SNUR) requiring the notice and review of LC-PFAC in products. This requirement applies to LC-PFAC chemical substances used in the surface coating of imported articles, including: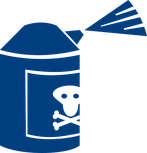 Electronics

Light bulbs

Solar panels

Automotive parts

Furniture, carpets

Construction materials
In January 2021, EPA published the guide # RIN 2070-ZA23 in this regard.
On June 28, 2021, EPA issued the TSCA Proposal 86 Fed. Reg. 33926 with a PFASs reporting rule. The proposed addition to TSCA of Section 8(a)(7) requires all manufacturers to report PFAS content to EPA since 2011. A public comment period on this proposed amendment opens until September 27, 2021.
Who is Subject to the PFAS Report?
Manufacturers, including importers of articles above and small manufacturers, would be required to report PFAS content, most likely as of 2023.
What PFAS Information should Manufacturers Declare?
As mentioned above, the 86 FR 33926 amendment of June 28, 2021, requires manufacturers to file electronic reports with data about PFAS. The PFAS reporting and recordkeeping obligations include: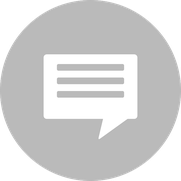 Identifying the PFAS (trade names, molecules) placed into the US market.

Giving the category of use of the chemicals.

Estimating the volumes of manufacturers, processed substances;

Describing the byproducts.

Detailing the environmental, health effects, and workers' exposure.

Giving disposal guidance.
There is no exception in the proposed rule for articles, impurities, and byproducts.
Other Regulations Ruling PFAS in Articles
TSCA is not the only regulation targeting PFAS. Here are some others:
EU Persistent Organic Pollutants (EU POP), restricting Perfluorooctane sulfonic acid and its derivatives (PFOS), Perfluorooctanoic acid (PFOA), its salts, and PFOA-related compounds;
The EU REACH list of declarable SVHC chemicals includes Pentadecafluorooctanoic acid (PFOA);
Since 2019, per the California Proposition 65, the Office of Environmental Health Hazard Assessment (OEHHA) listed PFOA and PFOS as causing developmental defects. Under certain conditions, warning labels may have to appear on products containing PFOA or PFOS.
In Canada, the Regulations Amending the Prohibition of Certain Toxic Substances Regulations of 2012 include PFOA and LC-PFCA restrictions.
How can we help you at Enviropass?